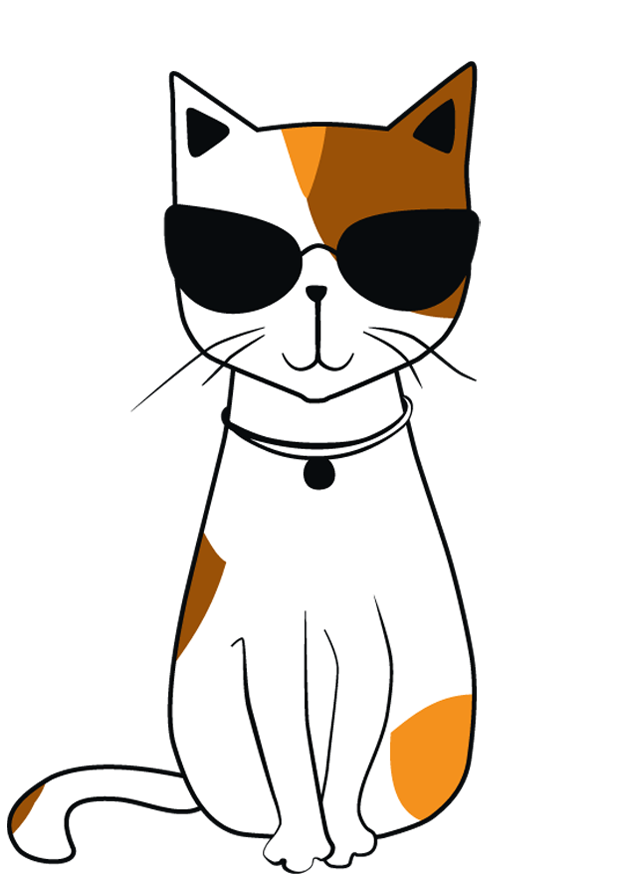 Are You The
CAT'S MEOW?
How does your online marketing performance stack up to your competition?
Your Digital Marketing Analysis measures your online presence across a variety of channels including your website, listings, reputation, social media, SEO, and advertising. Performance metrics and grades enable you to concentrate on gaps in your business' digital marketing.
How can a Digital Marketing Analysis help your business?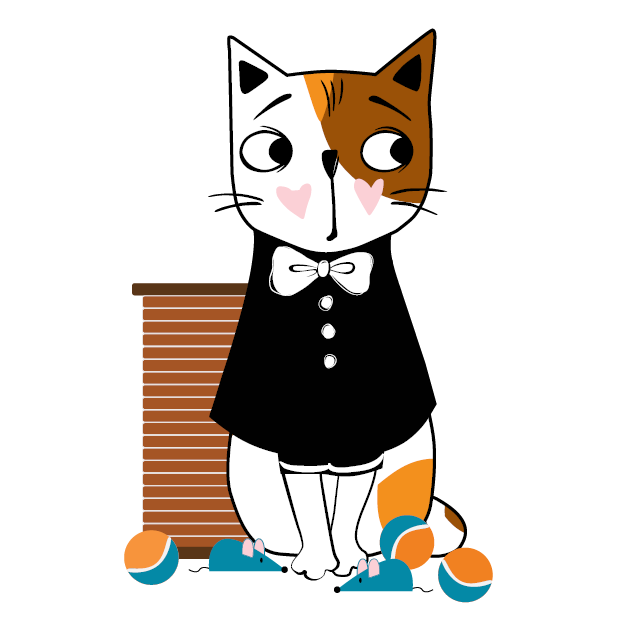 Meet Callie
Callie sells cat toys. She has a website and has done some advertising, but isn't getting much business. She reaches out to her friends at Calico Design & Digital Marketing for advice. They explain that the best way to solve the problem is to put yourself in your customer's shoes and see what they are experiencing. They call this the Customer Journey.
STEP 1: Awareness
This is the point where consumers become aware that your product or service exists and you make them interested enough to learn more about your business. This can be done through mediums such as social media, advertising, trade shows, email/text marketing, online search, and so on.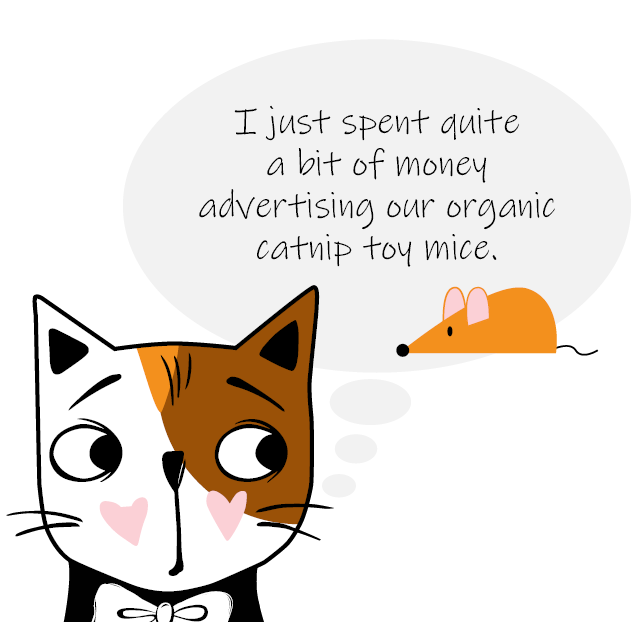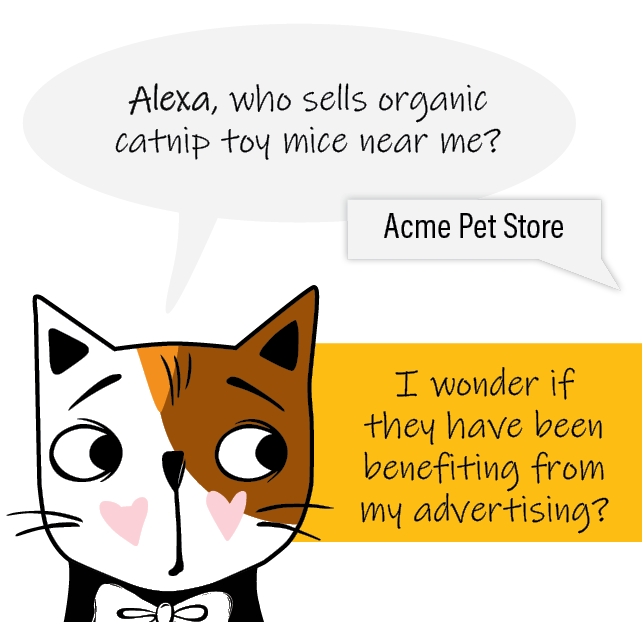 STEP 2: Findability
Once you have their attention, chances are great that they are going to research your business online. If they don't find consistent information, they might get frustrated and go with the competitor they DO find. It is crucial that your business' online listings and business information, like hours of operation, address, and contact information, are up-to-date wherever they are found.
STEP 3: Reputation
After they find you, they want to make sure they can trust you. So they read your online reviews. They aren't just looking at what people say, they want to know how you respond. Managing your online reputation by monitoring and responding to reviews frequently helps your business rank above your competitors in local search and shows consumers that your business cares about customer service.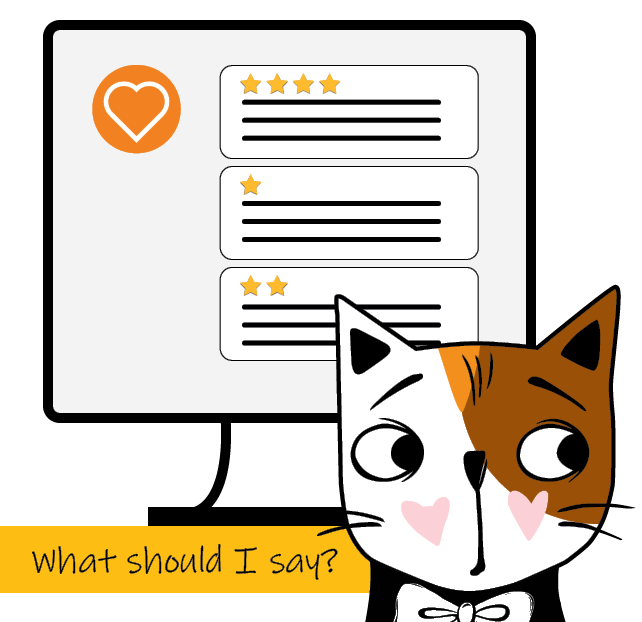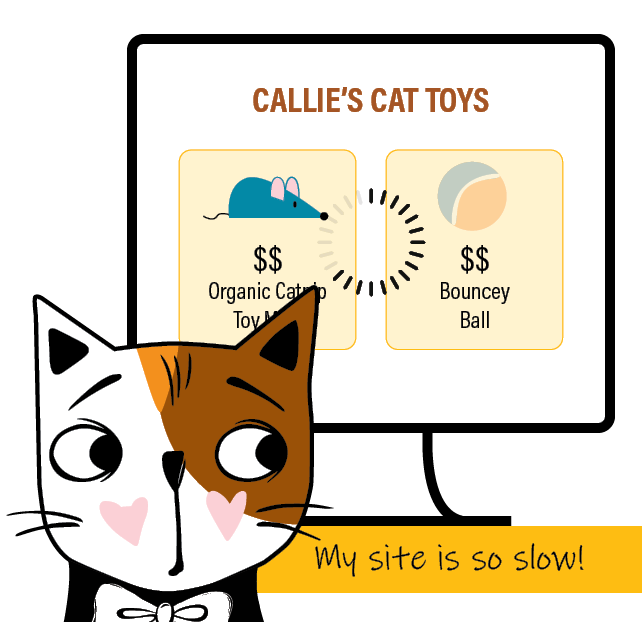 STEP 4: Conversion
Now is the moment of truth! They finally visit your website. Is your website set up to quickly and easily convert them to a customer? Can they easily find information, contact, and purchase from your website? Is it mobile friendly? Your website should be designed with user experience top of mind allowing for quick customer conversion.
STEP 5: Advocacy
You have heard it said time and time again that word-of-mouth is the best form of advertising. It is 100% true! A local business' best advocates are their happy customers. Reaching out to customers for reviews improves your overall star rating on popular review sites and helps inform the purchase decisions of future consumers in your local market.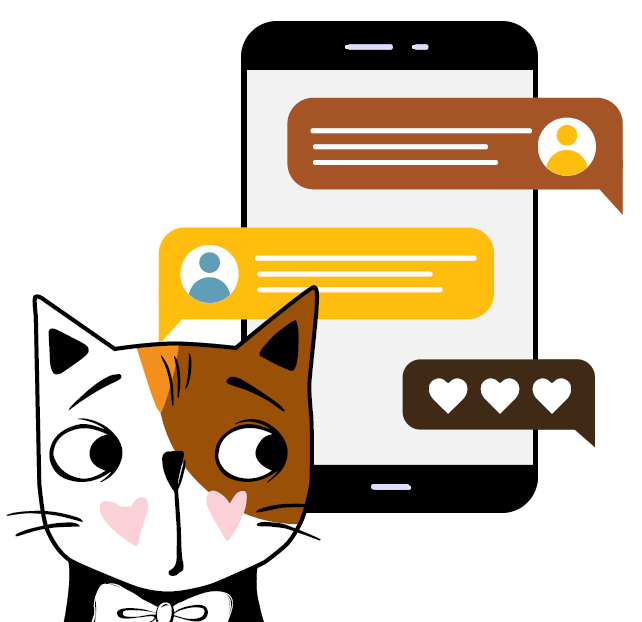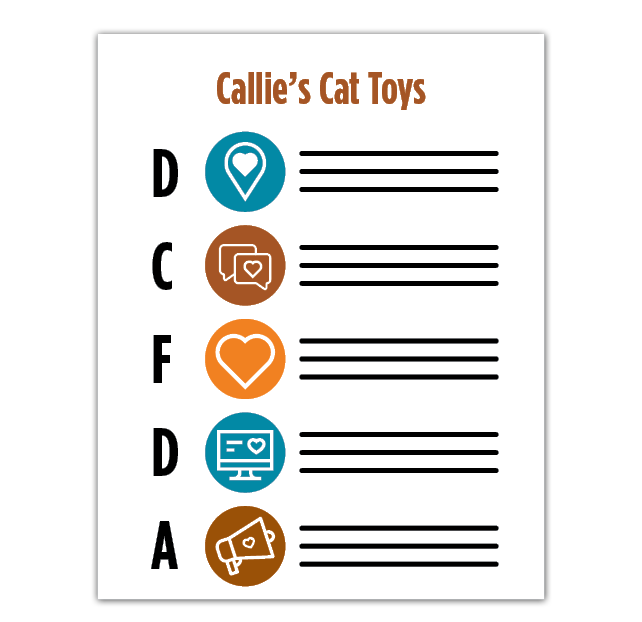 Finding Gaps in the Customer's Journey
Callie, Queen of the Catnip
Callie knew that if she didn't do something, she would use up all of her nine lives trying to run her business. She is so thankful for her friends at Calico Design & Digital Marketing. Her new website is beautiful, and the platform is super easy! Orders are pouring in, and the locals say that Callie's Cat Toys is THE PLACE TO GO for cat toys. They love her, and she loves them! She is the CAT'S MEOW!
Get a Digital Marketing Analysis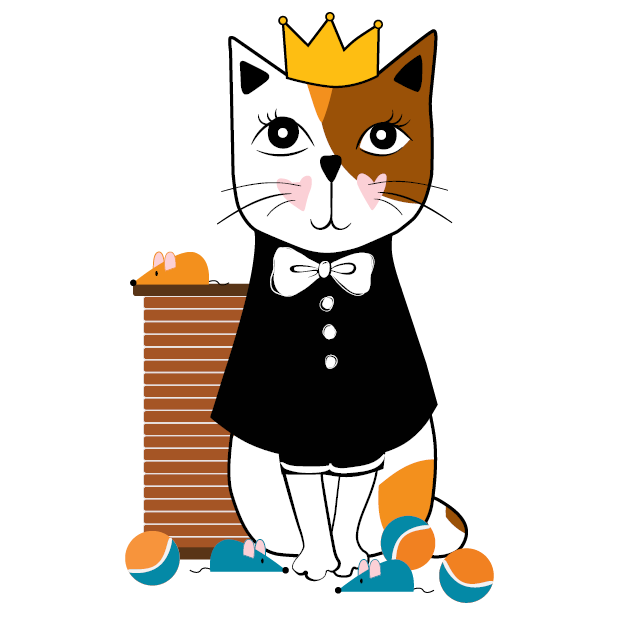 Let's grow your business together!
Calico Design & Digital Marketing, LLC provides proven digital marketing strategies and solutions at every step of the customer journey, nurturing brand loyalty and lasting customer relationships. With over 30 years in the industry, we utilize a unique blend of creativity and analytical thinking to cultivate marketing campaigns both in print and online. We would love the opportunity to help your business grow.
Contact Us
Your website should be a reflection of your brand and drive visitors to take action.
Improve the quality and quantity of website traffic to your website from search engines.
Represent the best of your brand everywhere your business is found.
Advertising
Create awareness by putting your brand in front of targeted consumers.
Your brand should communicate ideas that inspire, inform, and captivate consumers.
Email/Text Martketing
Your communication with your customers should be timely and engaging.