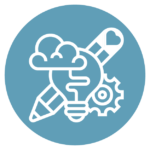 Graphic Design

Why is graphic design important for your business?
Graphic design is about visual communication, breaking down your message to your audience in a way that is easy for them to understand. A good design influences perceptions and emotions to connect your product with customers. From billboards to cereal boxes, graphic design is everywhere and should be utilized throughout your business – marketing, sales, branding, customer relations, even human resources.
First Impressions Matter
From the very first moment a consumer interacts with your brand, a tone is set about how they perceive your business.
Consistency Eliminates Confusion
Staying true to your brand's standards builds trust with consumers and improves usability. While a little change can be good, too much change causes confusion which leads to frustration.
Efficient Communication of Ideas
Storytelling with graphical references helps consumers understand complex information.
Use Creativity to Gain Market Share
Increase your competitive advantage by implementing creative ways to market your product.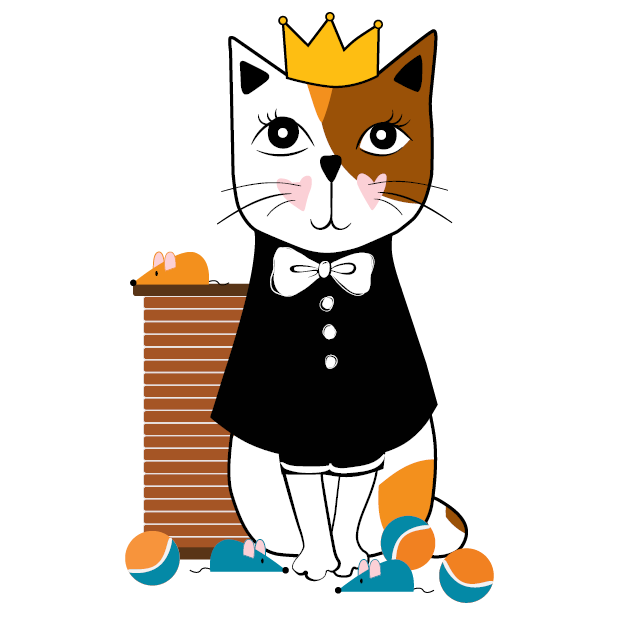 Awareness
Good design and brand consistency sets a tone for how consumers perceive your business.
Contact Us
Let's build your brand together!
We work with your team to get a solid understanding of your business and develop a marketing strategy that guides people through the customer journey, turning them not only into customers, but into ambassadors of your brand.
Contact Us