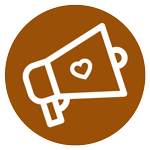 Advertising Intelligence
Understand ad performance & grow ROI
Advertising Intelligence brings all your digital ad campaigns under one roof so you can see what's working across various platforms. Uncover insights behind successful campaigns, pinpoint what's making you money, and use automation to stay on top of reporting.
Pinpoint what is making you money. Advertising Intelligence provides more than the traditional ad metrics and data points. By combining live reporting and unique sales data, you can see your true ROI.
Comparison tools for smarter campaigns. Look at your advertising data with confidence. Smart insights and comparison tools will help you understand what types of ads are giving your business the best results.
ROI calculator. The ROI calculator is designed to give you a quick understanding of your performance. Advertising Intelligence considers variables like conversions and ad spend to gain a clear picture of the success of your ad dollars.
Data from multiple platforms. Stop shuffling between advertising dashboards, with Advertising Intelligence you gain ad performance information for:
Google Ads:
Search Ads
Display Ads
YouTube Video Ads
YouTube Search Ads
Facebook Ads:
Facebook
Instagram Ads
Messenger Ads
Audience Network Ads
The ROI Calculator
Understand your ad performance to gain a clear picture of the success of your ad dollars.
View Pricing

Simplify Reporting: Bring your Facebook and Google ad campaigns under one roof to determine what's working across ad platforms.

The ROI Calculator: Using Average Sale and Close Rate data, a precise ROI can be calculated for your Google and Facebook ad campaigns.

Executive Report Integration: View reporting for advertising, along with other products available on the platform, in one executive report. Now you can see what's happening across all digital marketing channels in one place.

Live ad reporting: Real time reporting for your Google and Facebook ad campaigns.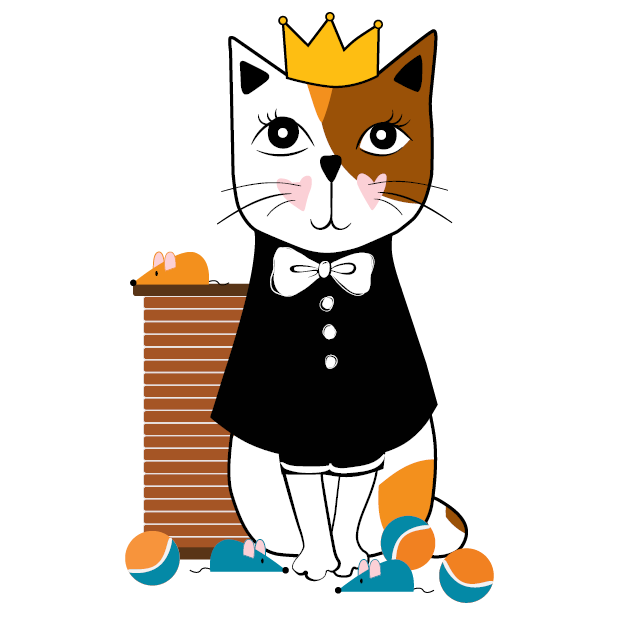 Awareness
Make consumers aware of your product or service. Discover which ads and which platform resonate with your target audience.
Contact Us
FAQs
What is the value of a reporting tool like Advertising Intelligence?
Managing ad campaigns on multiple platforms can be messy. Too much time is spent juggling campaigns and analyzing data from across platforms. Staying on top of all ad campaigns can seem chaotic and often reactive — resulting in missed opportunities for campaign renewals. Advertising Intelligence provides a streamlined way to manage, navigate, and keep track of your ad accounts across multiple platforms.
Can Advertising Intelligence pull reporting for multiple locations?
Yes. You will be able to view the overall impressions, clicks, and conversions by location making it easy to compare ad campaign performance across multiple markets.
Let's build your brand together!
We work with your team to get a solid understanding of your business and develop a marketing strategy that guides people through the customer journey, turning them not only into customers, but into ambassadors of your brand.
Contact Us