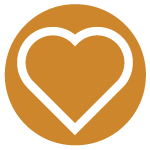 Reputation Management
Manage, monitor, and improve your online reputation.
Today, the online reputation of your business is defined by your customers. Reviews, accurate business information, and social media activity impacts your reputation and whether a consumer decides to do business with you. You need a way to manage all of these factors in a scalable way. We can help!
Monitor what people are saying about you online and improve your visibility in local search. See how you stack up against the competition, stay in the know with automated alerts and get progress reports to see how your reputation has improved.
Take control of your online reputation today!
Build Trust
Monitor what people are saying about you online and improve your visibility in local search. Plus see how you stack up against the competition.
View Pricing

Manage your online reputation from one place: Compile reviews from dozens of sites so you can easily see what's being said about your business online. Plus, use competitive benchmarking to see how you stack up to the competition.

Stay informed with automated reports and alerts: Executive reports break down how your business is faring in online conversations and helps you understand what to do. Alerts are also sent every time new information is found.

Show up where people are looking: Improve your search rank by identifying online business listings that are inaccurate or missing from essential directories like Google, Facebook, and Bing.

Keep a step ahead of your competition: Use competitive bench marking to see how your business stacks up to the competition on social media outlets and local search.

Hear what customers are saying all over the web: Monitor when your business is mentioned in a variety of sources, including news sites, blogs and social networks. Plus, highlight the most positive and negative mentions using automated sentiment analysis.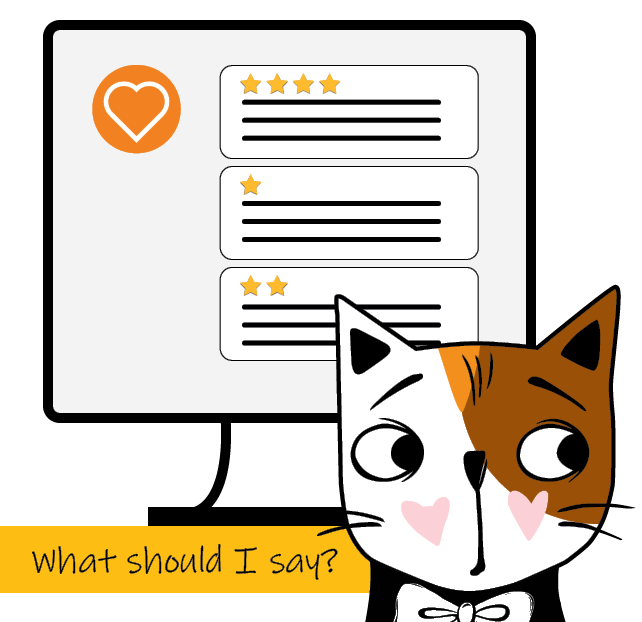 Reputation
Managing your online reputation by monitoring and responding to reviews frequently helps your business rank above your competitors in local search and shows consumers that you care about customer service.
Contact Us
FAQs
Why do customer reviews matter?
Consumers often search online for a local business with recent reviews and an average review rating of at least four stars. If a business doesn't fall into that category, there's a good chance they're losing potential customers to competitors. To avoid losing sales, it's important to continuously generate positive reviews while managing the negative ones.
Why is it important to continuously generate new reviews?
For local businesses, having a steady stream of recent reviews is crucial. 73% of consumers say reviews written more than 3 months ago aren't relevant anymore. Customers want to see reviews that relate to the business as it is today.
How many email review requests can be sent per day?
An unlimited number of email review requests can be sent each day, however, Customer Voice Express accounts have a limit of 15 emails/month.
How many SMS requests can be sent per day?
Due to mobile service provider standards the daily limit of SMS requests is 150. When you are sending a large number of SMS requests per day, this helps prevent your number from being flagged as a spam account.
What methods are there to ask for reviews?
Customer Voice offers the following methods: – Email (Express and Pro) – SMS (Pro only) – Review Generation Widget (Express and Pro) – Email signature widget (Express and Pro) – Mobile Kiosk (Pro only).
Does Customer Voice require any additional products?
Listing Builder is needed in order for Customer Voice to access the My Listings page. Reputation Management is strongly encouraged to easily respond to the reviews left for your business.
What is sentiment analysis and why is it important?
Sentiment analysis (or opinion mining) is a natural language processing technique used to determine whether data is positive, negative or neutral. We use Machine Learning and AI to analyze all customer reviews to show you what aspects of your business are praised or criticized. This powerful data uncovers the "why" behind customers' reviews to understand how customers really feel about their experience with your business. Turn these insights into action plans to improve your brand reputation.
What if I need help knowing how to respond?
We can help you set up templates to use in your response to certain situations. These responses can be personalized for each review.
Let's build your brand together!
We work with your team to get a solid understanding of your business and develop a marketing strategy that guides people through the customer journey, turning them not only into customers, but into ambassadors of your brand.
Contact Us