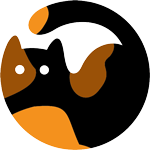 About Us
Building Trust. Growing Businesses.
Working with Calico Design & Digital Marketing, LLC means that you have someone looking out for your best interests. We like to cultivate relationships with our clients and work with them to meet their long-term goals. Building trust is highly important to us. Our clients depend on us, and we want them to have a sense of security and confidence. We believe that honesty is the best policy. We honor our commitment to our clients and expect the same in return.
Who are our clients?
Our clients are business professionals that look at the bigger picture. They understand that getting to the root of the problem and finding the right solution leads to more productivity and happier customers. Our clients value us and challenge us to find creative solutions.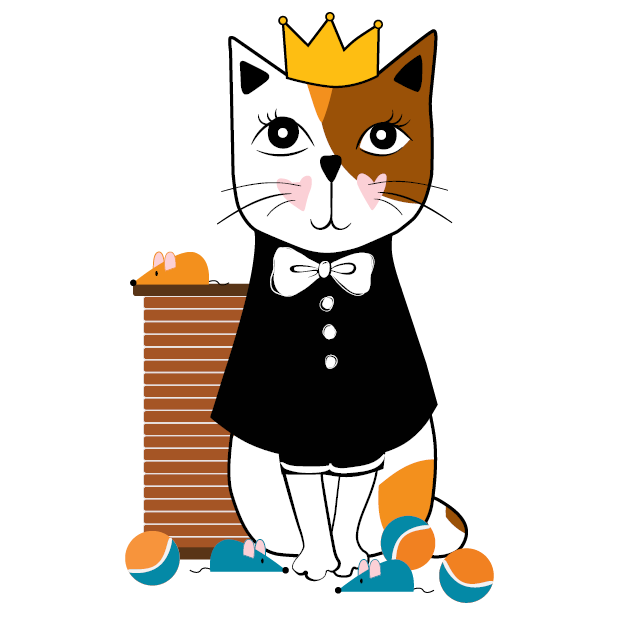 Whatever you do, whether in word or deed, do it all in the name of the Lord Jesus, giving thanks to God the Father through him.
Colossians 3:17
Let's grow your business together!
Calico Design & Digital Marketing, LLC provides proven digital marketing strategies and solutions at every step of the customer journey, nurturing brand loyalty and lasting customer relationships. With over 30 years in the industry, we utilize a unique blend of creativity and analytical thinking to cultivate marketing campaigns both in print and online. We would love the opportunity to help your business grow.
Contact Us
Your website should be a reflection of your brand and drive visitors to take action.
Improve the quality and quantity of website traffic to your website from search engines.
Represent the best of your brand everywhere your business is found.
Advertising
Create awareness by putting your brand in front of targeted consumers.
Your brand should communicate ideas that inspire, inform, and captivate consumers.
Email/Text Martketing
Your communication with your customers should be timely and engaging.